Finnish tenor Topi Lehtipuu concert – May 22, 2014 at Finnish Agricola Church. 
Finland's Newest World Class Tenor 
Comes to Toronto 
Topi Lehtipuu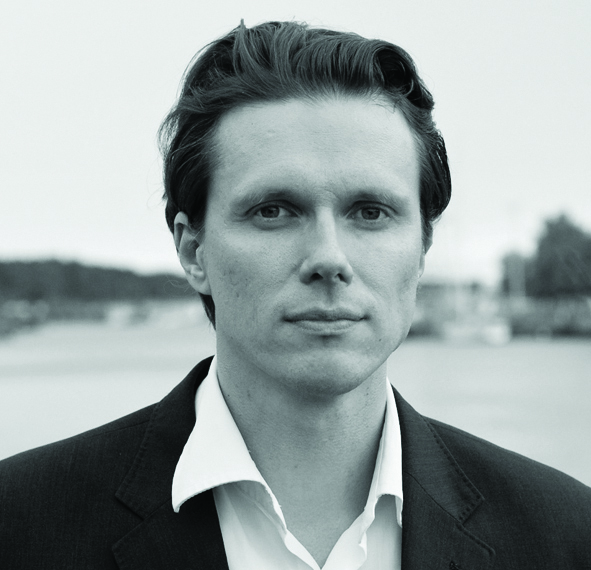 A frequent guest in Berlin, Brussels, Glyndebourne, Helsinki, London, Paris, Salzburg and Vienna, Topi Lehtipuu has appeared in concert halls and opera houses all over Europe, as well as in Japan and the USA.
Accompanied by Christophe Larrieu from France.
A Highly Anticipated Canadian Debut Recital 
When: Thursday, May 22, 2014 at 7 PM 
Tickets: From $50      
Where:   Agricola Finnish Lutheran Church
25 Old York Mills Rd, North York
York Mills Subway Station
Reception follows the concert
 [mappress mapid="20″]
Biographical tidbits:
Topi Lehtipuu was born in Australia of Finnish parents and grew up in Tampere, Finland. As a full time student of the Sibelius Academy he perfected his musical education in piano, violin, choir conducting, and singing. At the same time he dedicated himself to an unusual range of artistic activities.  
Excerpts from Reviews:
Topi Lehtipuu is an imposingly handsome figure on the stage and owns a big supple tenor voice that is pure gold throughout his range. He has the technique of a man born to perform Baroque and bel canto music, but he is equally at home singing music form all periods, including contemporary works.
The timbre is very good – lyrical yet full and heroic, with a sufficient amount of 'bite' for the 'war horse' pieces, yet fully lyrical for the more tender pieces.
Lehtipuu's recital shines in both performance and in selection of repertoire. 
Topi Lehtipuuis a Finnish tenor who is acclaimed for his work in Baroque music (Monteverdi, Bach, Handel, Vivaldi, Rameau) and in Mozart's operas (Belmonte, Ferrando, Tamino). But he has also performed a great deal of Romantic and modern music. His debut was at the Savonlinna Festival in Britten's Albert Herring; he has sung (and recorded) the part of David in Glyndebourne's production of Wagner's Die Meistersinger von Nürnberg as well as, also at Glyndebourne, that of Tom Rakewell in Stravinsky's The Rake's Progress. This month he will be singing contemporary music at Carnegie Hall in New York with the ACJW Ensemble and he will return to New York in October to sing the tenor arias in Bach's St. Matthew Passion with the Berlin Philharmonic under Sir Simon Rattle. The Canadian Friends of Finland are sponsoring Lehtipuu's debut performances in Ottawa (May 20 at the First Unitarian Church) and in Toronto at the Agricola Finnish Lutheran Church May 22. The recital will begin with Schumann'sDichterliebe and will also include arias by Vivaldi and Mozart as well as songs by Duparc and Fauré. Finnish music will be represented by two songs by Sibelius and by The Forest Maid(Siniipika) by Toivo Kuula, Sibelius' pupil. The recital will end with music by Gershwin. The pianist is Christophe Larrieu.
PRINT OUT YOUR RECEIPT AND BRING TO THE CONCERT: THIS RECEIPT SERVES AS YOUR TICKET
TICKETS
$50.00 includes Reception  
$100.00 Preferred Seating, includes Reception –  $50 tax receipt will be mailed to you (please include your mailing address)
Tickets can be bought online or at the door. Because there may only be a limited number of tickets for sale at the door, please RSVP by leaving your name, phone number and number of tickets at the CFF voicemail (416) 730-8350 for pick up at the door. Payment at the door by Cash or Cheque only.