Hella W.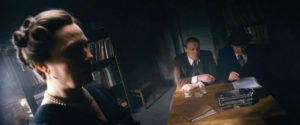 Director: Juha Wuolijoki
78 minutes
Dramatic Thriller, 2011
Finnish with English subtitles
Age restriction 12 years
At last Finnish cinema gives us a heroine – a strong woman, one who takes her place, if no place is offered to her. Every Finn knows the characters of Hella Wuolijoki´s Niskavuori play, but the eventful life of the author is less known to many. Writer Outi Nyytäjä and director Juha Wuolijoki´s journey into Hella´s past makes the story of the famous playwright, politician and businesswoman familiar to all.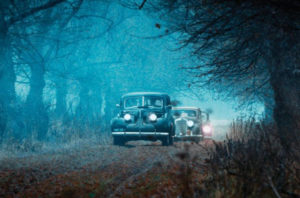 Wednesday January 23, 2013 at 7pm
Venue: Town Hall, Innis College, University of Toronto St. George & Sussex.
[mappress mapid="2″]Parking Across from Innis College on east side of St. George under the Rotman School.
Ticket information:
Please reserve tickets in advance.

Send Email, or by leaving a message (name, phone number and number of tickets) by phone: 416 730 8350