Songs from the North: The Metallic Country Brand of Finland
November 14, 2018 @ 6:30 pm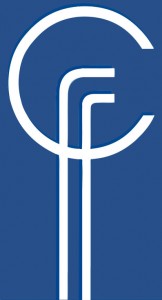 Finnish Studies Program at the University of Toronto
&
Canadian Friends of Finland
warmly welcome you to
the 10th public lecture in the series
An Evening with Finnish Studies.
SONGS FROM THE NORTH:
THE METALLIC COUNTRY BRAND OF FINLAND
delivered by 
Dr. Toni-Matti Karjalainen
(Aalto University, Helsinki, Finland)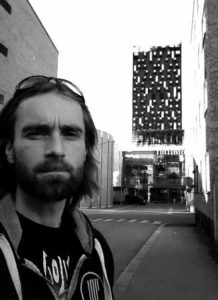 "I do want to point out, that Finland has perhaps the most heavy metal bands in the world", stated US President Barack Obama in his address to Finland's President Sauli Niinistö at the White House in May 2016. The reputation of Finland as a heavy metal nation has spanned from the underground metal caves up to the highest levels of politics.
The public lecture will explore the metallic brand of Finland as it unfolds in the discourses of media, fans, music industry circles, bands and artists. It will also include a brief history and description of the current status of metal music in Finland. The "official" role of metal music in fostering the country brand of Finland will also be showcased.
Dr. Toni-Matti Karjalainen is an Academy Research Fellow and Docent in Management of Music and Culture Export (Aalto University, Helsinki), where has also worked as Research Director of the International Design Business Management Programme. Karjalainen has lectured in many universities and collaborates with several international companies and institutions. His most recent book is titled "Sounds of Origin in Heavy Metal Music" (2018, Cambridge Scholars Publishing).
Free admission. Reception with light refreshments follows. Everybody welcome!
R.S.V.P. by November 9th, phone: 416-926-1300, ext. 3337 or click to email 
---
Please consider a donation to Finnish Studies at the U of T by giving to CFFEF – click Donate top right corner.